Some entrepreneurs set out from day one to make the world a better place. Most don't.
In 1976 Anita Roddick opened a small shop in Brighton, UK with just 15 products on sale. Like many of us, she started her business to generate some income for her family, but she also knew from the very beginning that she wanted her business to contribute to a better and fairer world. She said: "Business shapes the world. It is capable of changing society in almost any way you can imagine", and from her small shop in the south of England she set about changing the very definition of beauty as well as insisting upon a fairer, better deal for everyone in the supply chain, not least the countless animals that were freed from the torture of testing for the benefit of the cosmetics industry. In 2006, The Body Shop was sold to L'Oréal for £652 million. On her death in 2007, she bequeathed her entire wealth to charitable causes.
Fast forward to 2023 and many organisations, large and small are realizing that purpose has power. Not just power to change the world for the better, but to supercharge many areas of their business.
Your company may be in a similar place to a client who recently approached us at Purple Asia – a global corporation – headquartered in the southern United States, and with operations on every continent. The business employs thousands of people across many cultures and has grown rapidly by acquisition in recent years, thereby pulling together many different corporate cultures as well as demographic backgrounds. We have been tasked to unite these disparate and sometimes disconnected silos by instilling a sense of shared purpose in the united organization.
Of course, it's not our job to just invent a purpose for such a company – it invariably already exists but may well have been sidelined or forgotten in the day-to-day struggle to deliver shareholder value and positive cashflow. The spark of inspiration we seek often lies with the founder or founders, even if they are no longer directly involved in the business. In the case of our recent client, the chairman quietly created a foundation which is administered by his closest lieutenants in the business and which supports many charitable activities around the world. There is no website, no fanfare on the corporate site and very little reportage of the activities of the foundation around the world. This spells a rich source of potential opportunity for Purple Asia to help the company unite around a shared purpose.
But finding a great shared purpose is only the beginning. To unite a large organization around a shared purpose you need action. It's been said that one can't join a purpose, but one can join a movement. So, our most vital task is to take a purpose and translate it into a movement that everyone can be a part of, believe in and take satisfaction from.
Let's look at the case study of REI, a large and successful co-operative selling outdoor products. The business purpose of the company is to get people outdoors to enjoy nature and an active lifestyle. Like almost all retailers, they participated in "Black Friday" every year – the Friday after US Thanksgiving when massive discounts are offered to spark pre-Christmas sales. The company realized that forcing their employees to work indoors and customers to go to stores was contrary to their core business purpose. So, they cancelled Black Friday and gave their entire company the day off, so that they too could get outdoors.
The PR interest generated by a large retailer behaving counter-intuitively created a movement with impact far beyond their expectations. The higher purpose of pushing back against mindless consumerism was embraced by millions as people went hiking, climbing and biking instead of exercising their credit cards on Black Friday. Seeing the success of the campaign other retailers followed REI's example and thousands of people took to the outdoors on Black Friday, sharing their family time and adventures on social media, thus creating a far-reaching retail-madness backlash movement. REI has since built on the movement and is now a not only a champion of getting outdoors but has gained respect as a retailer with genuine values and respect for its customers and employees. As a co-operative with many deep convictions around sustainability, equity for access to the outdoors and responsible consumerism REI had a great platform as a purpose-led business but it wasn't until they created a movement that thousands could actively join that their message really took flight.
The REI case study gives us a couple of important things to think about. Firstly, while many businesses have been working on "finding their why" at a business level (REI is about getting people outdoors, Expedia is "bringing the world within reach", Mondelez International seeks "to empower people to snack right), a few have managed to discover a higher purpose and dedicated their efforts and resources to harnessing the power it brings. Secondly, when a movement extends beyond the staff and customer base of the brand, its' positive effects are multiplied exponentially.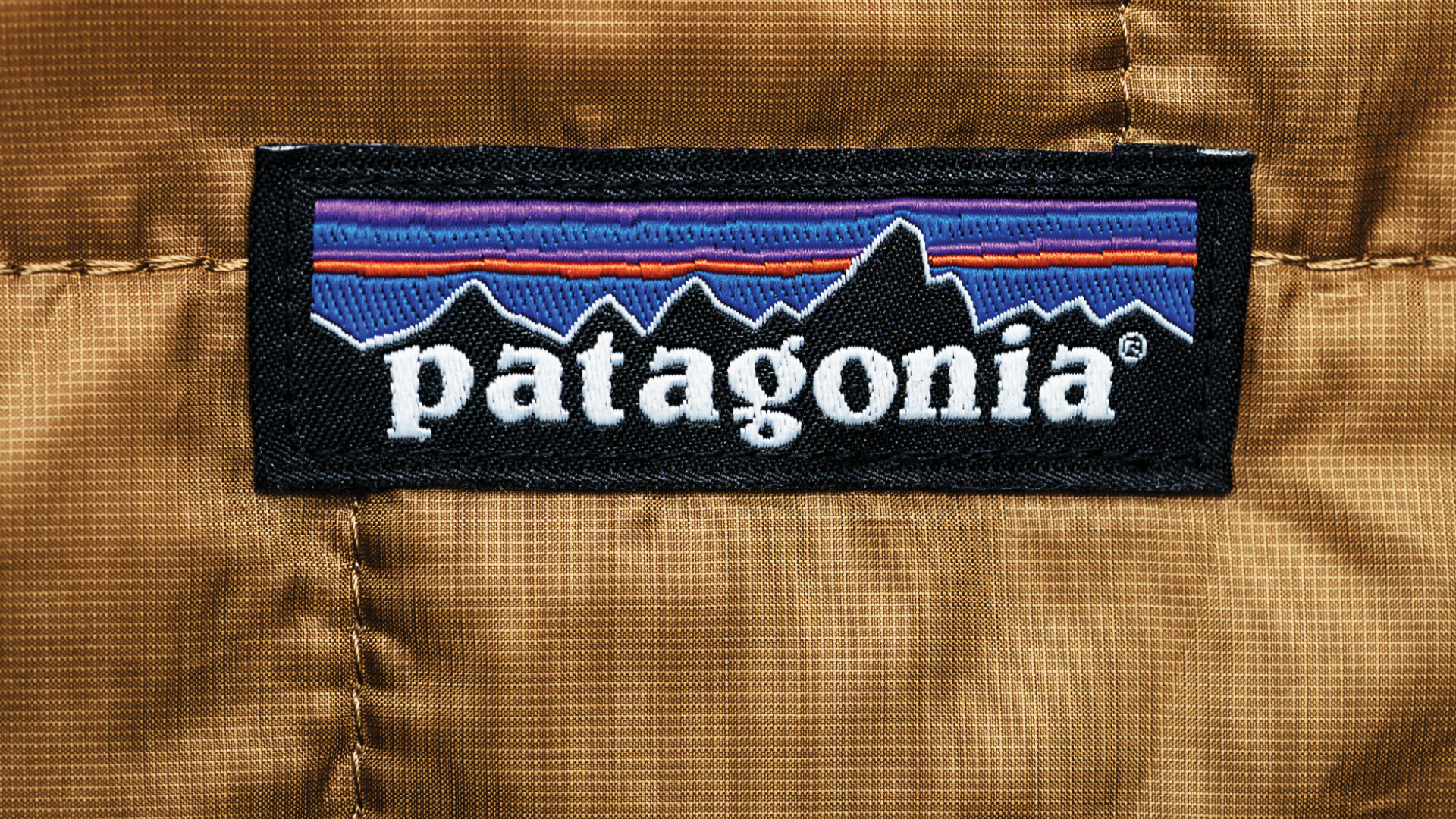 To see how profound and powerful those effects can be, let's examine the most high-profile and extraordinary example of purpose-led business strategy in the world today – Patagonia.
Patagonia was founded in 1973 by Yvon Chouinard, an avid rock climber and environmentalist. The company emerged from Chouinard Equipment, which specialized in manufacturing reusable, high-quality steel pitons. Recognizing the need for durable and functional outdoor apparel, Chouinard expanded the product line to include clothing, marking the beginning of Patagonia.
Patagonia's mission is to "build the best product, cause no unnecessary harm, use business to inspire and implement solutions to the environmental crisis. Patagonia has consistently demonstrated its commitment to environmental stewardship through a range of initiatives and achievements:
1% for the Planet: Since 1985, Patagonia has pledged to donate 1% of sales or 10% of pre-tax profits, whichever is greater, to environmental causes. This commitment gave rise to the 1% for the Planet initiative, which encourages other companies to do the same.
Sustainable Supply Chain: Patagonia focuses on transparency and sustainability in its supply chain, using recycled materials and organic cotton in its products.
Worn Wear Program: This program encourages customers to repair, reuse, and recycle their gear, reducing waste and promoting a more circular economy.
Don't Buy This Jacket Campaign: In 2011, Patagonia ran a provocative ad in The New York Times, encouraging customers to think twice before making a purchase and highlighting the environmental cost of consumerism.
One notable example of Chouinard's outspoken activism is his "Vote the Assholes Out" campaign, which began as a label sewn into the waistband of Patagonia's stand-up shorts.
In September 2022, Yvon Chouinard and his family gave away the entire corporation, valued at an estimated USD3 billion, to a foundation dedicated to the reversal and mitigation of climate change. The collective expects to donate around USD100 million per year to these activities. The company website was updated to say "Earth is now our only shareholder".
Patagonia's case is extraordinary and extreme perhaps, but collectively if more businesses commit to the triple bottom line (People, Profits, Planet) via the application of purpose-led brand strategy we may achieve much more than just creating shareholder value.
[Originally published in [C] Vietnam Magazine, by Matt Millard]