We are looking for a hands-on savvy IT Leader who is responsible for envisioning, managing, and executing with our IT team in developing websites and hosting, IT networks (share-point system, local servers), database management, and other technology/digital responsibilities.
IT Team Leader Duties and Responsibilities
The IT team leader is responsible for creating a vision and inspiring team members to achieve them together.
To be effective on the job, he/she must understand information technology specialties like computer networking, web development and management, programming, data and network security, data entry, as well as other digital platforms, such as social media, digital campaigns.
The IT leader would be willing to learn and try new challenges, discover new paths if that helps the team grow effectively.
Website Developing Duties & Responsibilities 
Building proposals & providing technical advice to clients regarding websites building.
Developing Front-end Web
Convert graphical interface to digital interface for users to view and interact, using photoshop, AI, InDesign software.
Website transition effects where necessary.
Proficient in JavaScript, HTML, CSS and other programming applications (React JS is a plus).
Skilled in My SQL.
Developing Back-end Web
Build Content Management System (CMS – WordPress), the 'behind-the-scenes' website application which pertains to user management, news management, project management, client management, etc. within a database.
Programming with languages PHP, MySQL or React JS.
Browser testing.
Being in charge of maintaining developed websites and protecting it against all security attacks.
Hosting, SEO Optimisation & Training.
QUALITIES, KNOWLEDGE AND SKILLS
Bachelor's degree in Web development or related field, or relevant experience.
Ability to listen to his team members and communicate instructions effectively in both Vietnamese and English.
Ability to lead, direct and manage team members.
Ability to handle multiple jobs at the same time.
In-depth knowledge of computer usage and programming.
Solid presentation and client advising skills.
Ability to take proactive steps in managing problems.
Ability to effectively handle stress, pressures, and challenges.
Ability to update new trends, new knowledge in IT and Digital field.
We are looking forward to hearing from you. Please send your cover letter and CV to info@purpleasia.com.
PurpleAsia
20 Years Moving Asia Forward
We create and deliver brave, brilliant brands. We believe that only those brands with the courage to see a different, brighter future will cut through the clutter and only those with the brilliance to outshine the competition will succeed in today's busy world.
We invest the necessary time to build exciting and extraordinary brand experiences across every touchpoint of the customer journey, from digital interactions to spatial design. We collaborate closely with our clients to make sure memorable brand experiences are built into the core of the brand.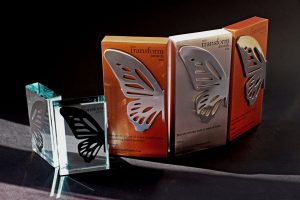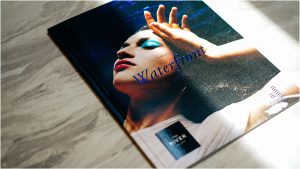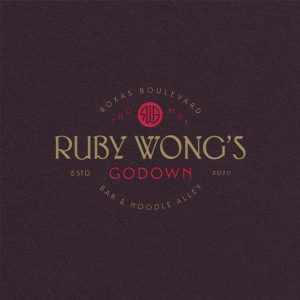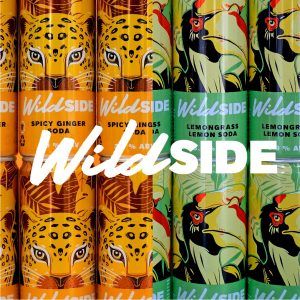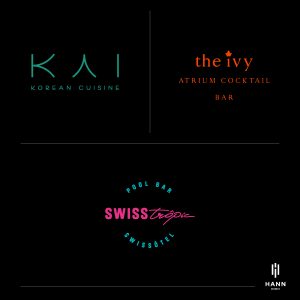 For more about our works, please visit:
Website: https://purpleasia.com/projects/
Facebook: https://www.facebook.com/purpleasia