PurpleAsia is seeking an experienced and dynamic Account Manager who has both creative and technical skills as well as human-centred expertise. He/she will serve as a liaison between the client and PurpleAsia's creative/content teams to ensure that clients' visions are created and produced on time and on budget.
The best Account Managers have had a hand in each part of the creative process in some way. While they are expert in their own personal niche in the creative world, they know enough about all of the pieces of the creative process to manage entire teams. The projects they manage could be branding, PR or digital ones.
If this resonates, we want to hear from you!
Responsibilities and Duties
Support the Director of Client Service in creating and communicating proposals for new jobs, including setting up timelines, scope of work documentation, quotations, etc.
Communicate with the client on all aspects of the job. Manage the job from inception to delivery and ensure all milestones and goals are clearly communicated and deadlines respected.
Coordinate the issuing of contracts, formal quotations, invoices, briefs (internal and external), project timelines, etc. once jobs are confirmed.
Liaise between the client and the Admin/Finance dept to ensure documentation is complete and correct and payments are not delayed for any reason.
Work with the Director of Client Service, Creative Director and the Digital Team leader to establish project teams and ensure that tasks are clearly communicated and allocated to those teams.
Maintain a clear and orderly filing system so that all staff involved know clearly where all documentation is stored.
Gather all relevant content and supporting information from the client and/or outside sources for the job.
Source third party suppliers where applicable and manage contracts, quotations, payments, and delivery of all third-party deliverables.
Obtain and document client sign-off at all key stages of the job, particularly for final sign off. Make sure clients are familiar with our sign-off requirements and that their expectations are clearly set for those milestones (e.g., press checks, attendance at photo shoots, etc.)
Some travel may be required from time to time (usually within VN, but possibly overseas if client needs dictate)
Other duties as assigned by management
Experience, Skills, and Qualifications:
BS/MS degree in marketing or a related field
Fluent in speaking and writing English
Proven work experience in branding/marketing with at least 3 years in luxury, lifestyle, retail, FMCG on either agency or client side
Creativity, vision, and big ideas
Analytical and insightful attention to detail
Ability to work without supervision
Organised and efficient multitasker
Collaborator that knows the whole is greater than the sum of its parts
An eye for graphic design with a good sense of layout best practices
Digital or print production experience
A strong, decisive decision maker
A people person with excellent interpersonal skills
Project management expert
Able to handle the stress of multiple high-pressure deadlines
Please send your CV and cover letter to info@purpleasia.com. We look forward to hearing from you!
PurpleAsia
20 Years Moving Asia Forward
We create and deliver brave, brilliant brands. We believe that only those brands with the courage to see a different, brighter future will cut through the clutter and only those with the brilliance to outshine the competition will succeed in today's busy world.
We invest the necessary time to build exciting and extraordinary brand experiences across every touchpoint of the customer journey, from digital interactions to spatial design. We collaborate closely with our clients to make sure memorable brand experiences are built into the core of the brand.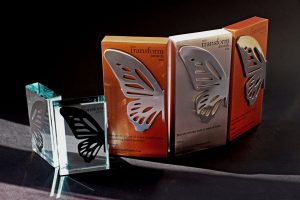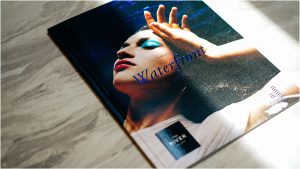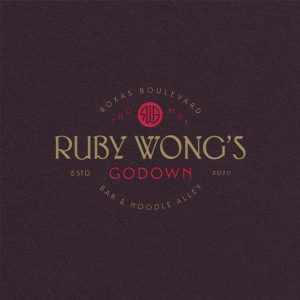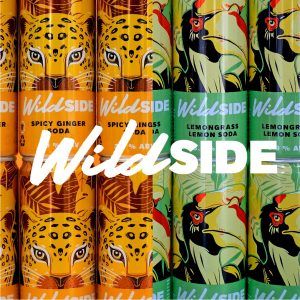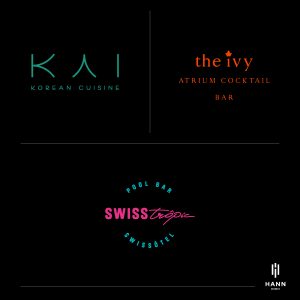 For more about our works, please visit:
Website: https://purpleasia.com/projects/
Facebook: https://www.facebook.com/purpleasia