1. Requirements & Qualifications
In the context of our business, the Chief Accountant's responsibilities and duties go far beyond the traditional Vietnamese business. We are a 100% foreign-owned design and marketing company with a reputation for quality built over 18 years in this marketplace. Our future depends on our reputation, and it is imperative that we are seen to operate with excellent corporate governance and financial stability.
As a senior manager at Purple Asia, the role of a Chief Accountant is pivotal to the efficient operations and success of the business. Alongside the usual duties such as preparing financial statements, management accounts and operational reports, the Chief Accountant must establish and maintain excellent relationships with vendors, clients and staff of Purple Asia, particularly when times are challenging.
Of course, in the role of Chief Accountant, discretion, confidentiality, and integrity are absolute minimum requirements. The Chief Accountant is the guardian of the company's confidential information as well as maintaining some of its most important relationships.
Other skills include:
Ability to prepare all documentation relevant to the day-to-day operations of the company, including payroll, invoices, contracts, tax reports and financial reports.
Planning and forecasting skills. Ability to take sales data and use it to plan for cash flow and operational needs.
Ability to improve the company's processes constantly and consistently in administration and finance.
Excellent communication skills
Excellent leadership skills.
Ability to identify potential problems and issues as they arise and to deal with them in a proactive, thoughtful, and rational way, using your own initiative and drawing upon the expertise of the management team around you.
2. Specific Tasks and Responsibilities
Prepare the following reports for submission to the Board of Management and authorities:
Monthly P&L (By the end of the first week of each month)
Monthly Accounts Receivable (By the 10th of each month)
Monthly Accounts Payable (aging by the 10th of each month)
Monthly Working Capital (by the 10th of each month)
Monthly Balance Sheet (By the 10th of each month)
Cashflow report (Weekly): Planning for cash flow, periodical analysis and review to point out the best solution with collaborating sales team
Cash report (Daily)
Weekly Sales Report (Budget Vs Actual, at the end of each week)
Payroll (Monthly)
Monitor the implementation of the related monthly, periodical reports, tax declaration and tax issues resolution such as VAT, PIT, CIT… as the requirement
Ensure compliance with Vietnam accounting standards and company procedures as well as the accuracy of all information
Liaise with internal/external auditors, tax authorities and relevant government organizations relating to accounting and finance matters
Analyse yearly financial results and all aspects of financial data to provide valuable insights into the company's financial fund
Prepare SHI, increase, decrease labour, maternity, HR related…
VAT invoice issuance
Input data to accounting software
Deposit, withdraw, transfer payment, and transact with the Bank.
Manage payable accounting for timely and efficient payment to vendors in line with contracts and company procedures to utilize the cash flow
Collect receivables
Responsible for tracking and managing the company's fixed assets with a proper and accurate booking of depreciation
In addition, monthly P&L and Balance sheets are to be prepared for 2 offshore entities.
Credit Control:
Responsible for planning, budgeting and collecting cash from clients.
Responsible for the accuracy and timely delivery and collection of all documents relating to collecting payments from clients (Contracts, Invoices, signed quotations, tax invoices, email approvals etc.). In cases where there are delays (or potential delays), it is the Chief Accountant's responsibility to liaise with the Project Management Team to secure the correct documentation.
Control the Annual Audit and any other mandatory reporting.
Maintain clean, accurate accounts with 100% accurate filing and documentation support so that accounts are clear to all who need to inspect them at any time, including management, tax authorities, auditors, shareholders etc. Maintain records of client approvals on all financial transactions for easy tracing later if necessary.
Maintain good relations with all relevant govt departments, particularly the tax office.
Advise the Board of Management on all financial matters and make plans and budgets to consistently improve the financial standing and status of the company. Work with the MD
3 to manage cash flow carefully and correctly.
If you are interested, please send your CV and cover letter to hanh@purpleasia.com and minh@purpleasia.com or call us for further information at 0905 604 010
PurpleAsia
20 Years Moving Asia Forward
We create and deliver brave, brilliant brands. We believe that only those brands with the courage to see a different, brighter future will cut through the clutter and only those with the brilliance to outshine the competition will succeed in today's busy world.
We invest the necessary time to build exciting and extraordinary brand experiences across every touchpoint of the customer journey, from digital interactions to spatial design. We collaborate closely with our clients to make sure memorable brand experiences are built into the core of the brand.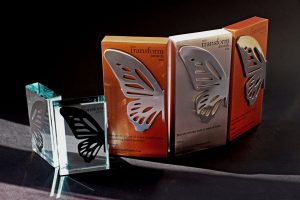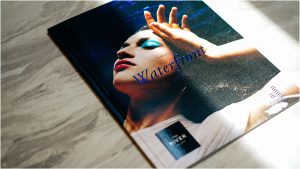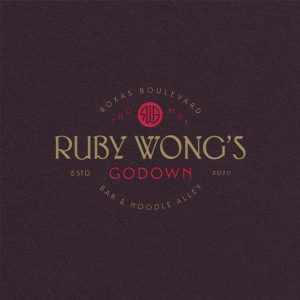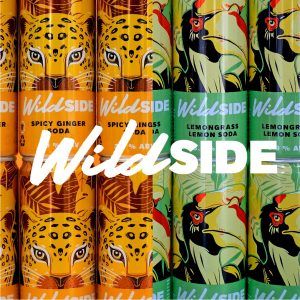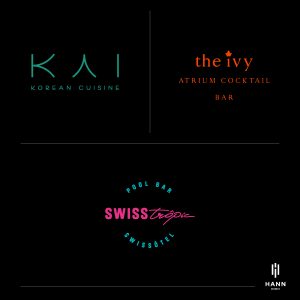 For more about our works, please visit:
Website: https://purpleasia.com/projects/
Facebook: https://www.facebook.com/purpleasia